3rd International Symposium on Magnesium 2018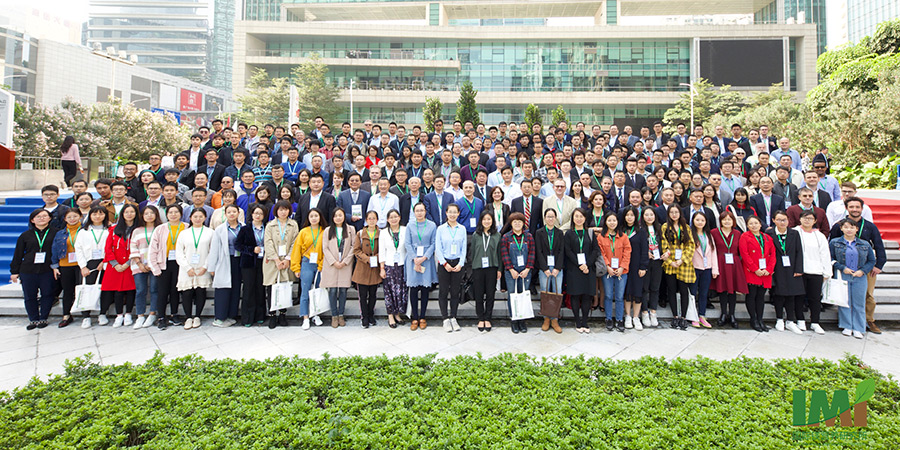 (Photo: IMI)
From 25-28 November 2018 the 3rd International Symposium on Magnesium in Crop Production, Food Quality and Human Health was held in Guangzhou, China. 260 magnesium experts from 11 countries participated in the intense and inspiring knowledge exchange about the crucial mineral, which is still subject of many research questions. The IAPN took part in the Organizing Committee and the scientific discourse.

In almost 30 keynote and oral presentations and also in 30 poster presentations leading scientists of various disciplines explained their recent findings and concepts on frontier issues of magnesium nutrition research. Main topics were Magnesium (Mg) dynamics in soils, Mg fertilizers and crop production, Mg in plant physiology and molecular biology, and Mg in animal and human nutrition. The attending industrial specialists and agricultural advisors gained valuable insights into the actual scientific work and contributed their practical experience to the discussion.
Learn more about participants and topics in our gallery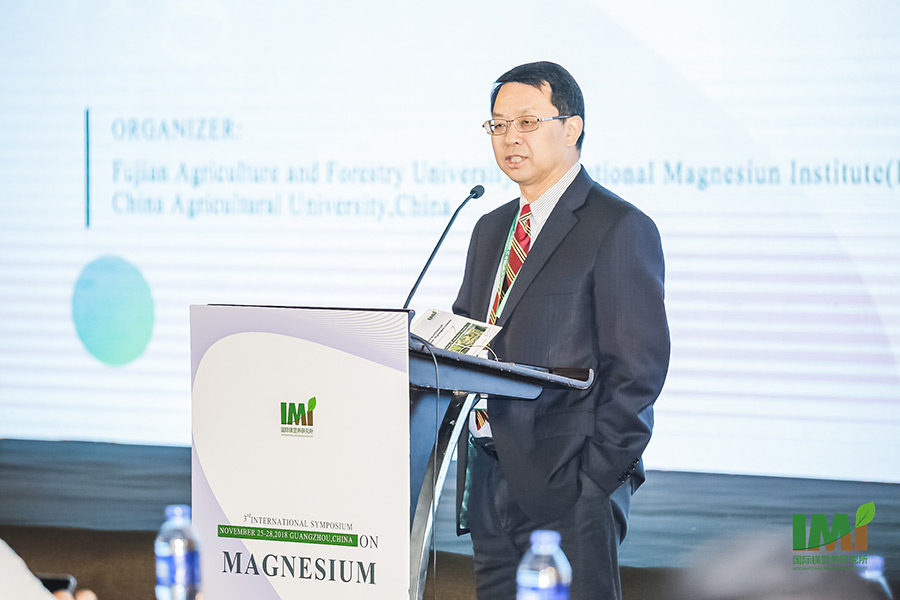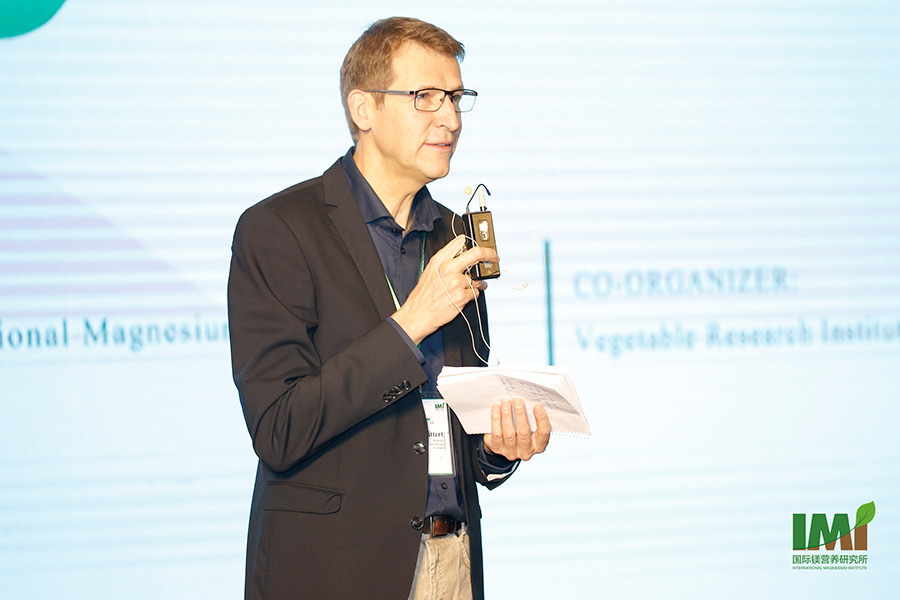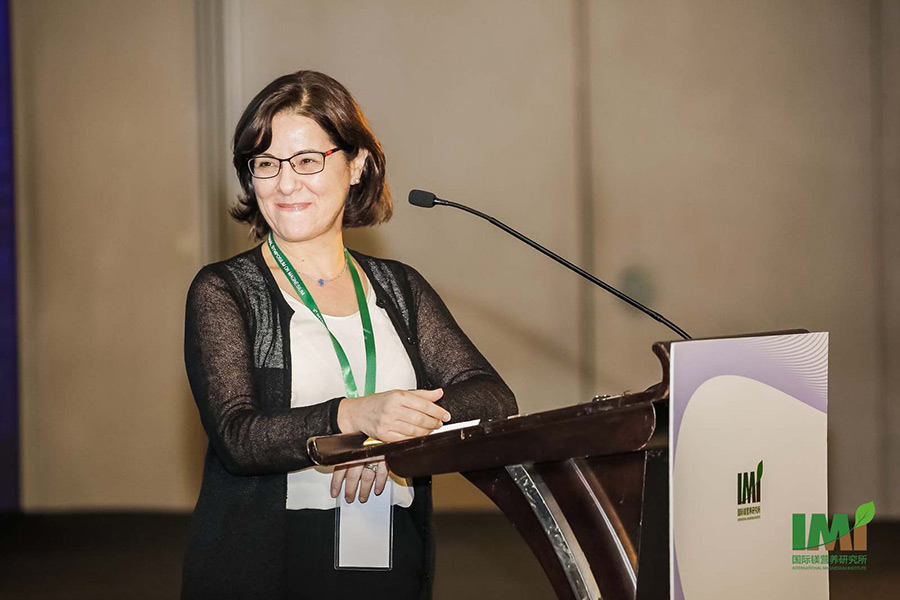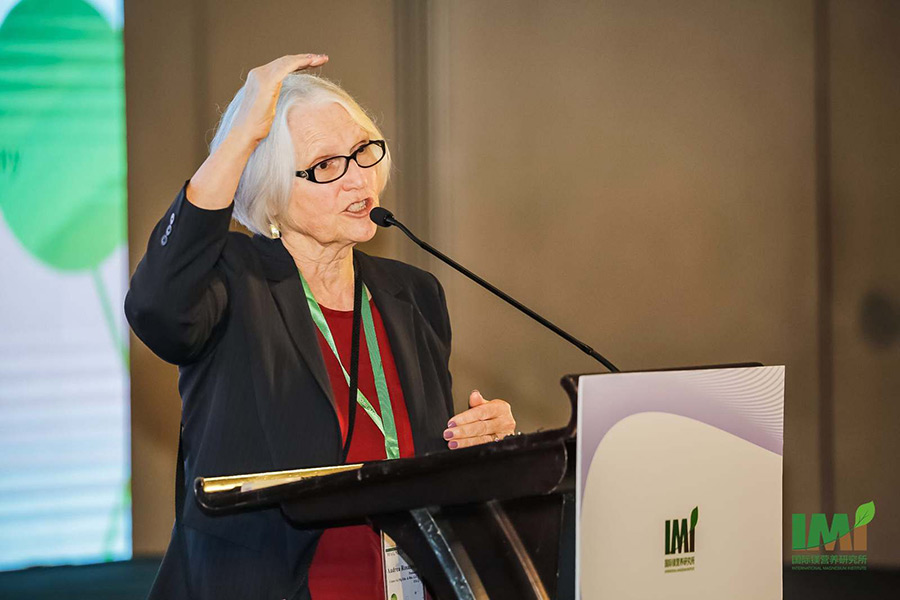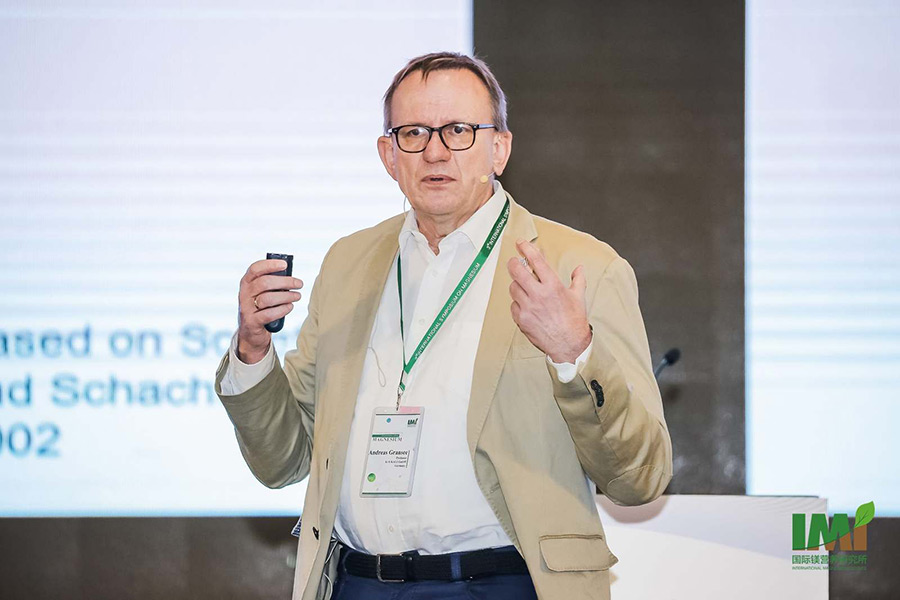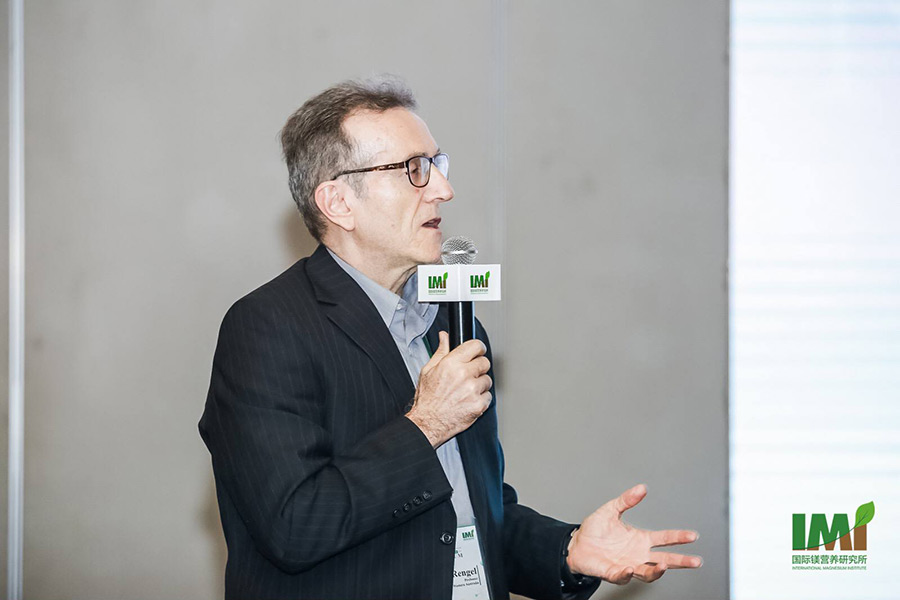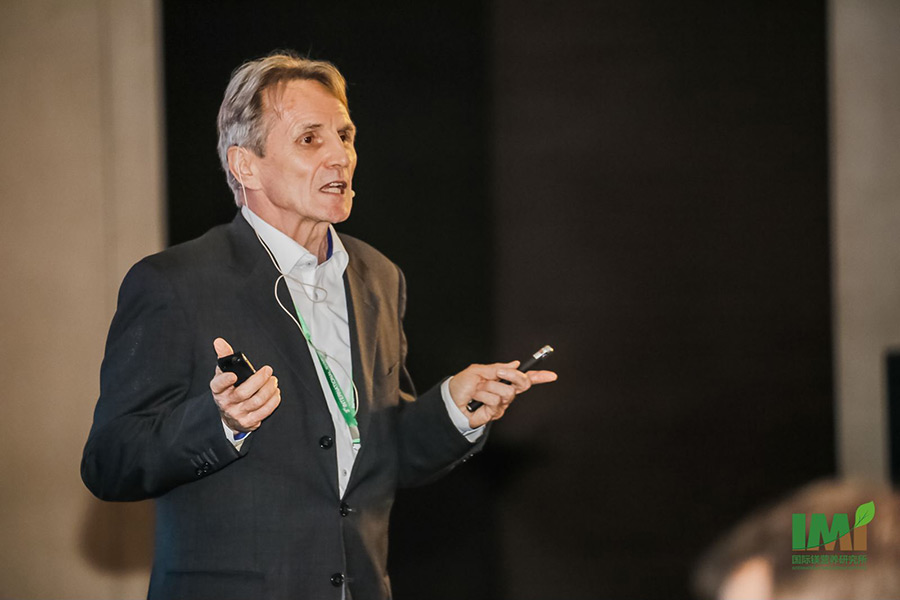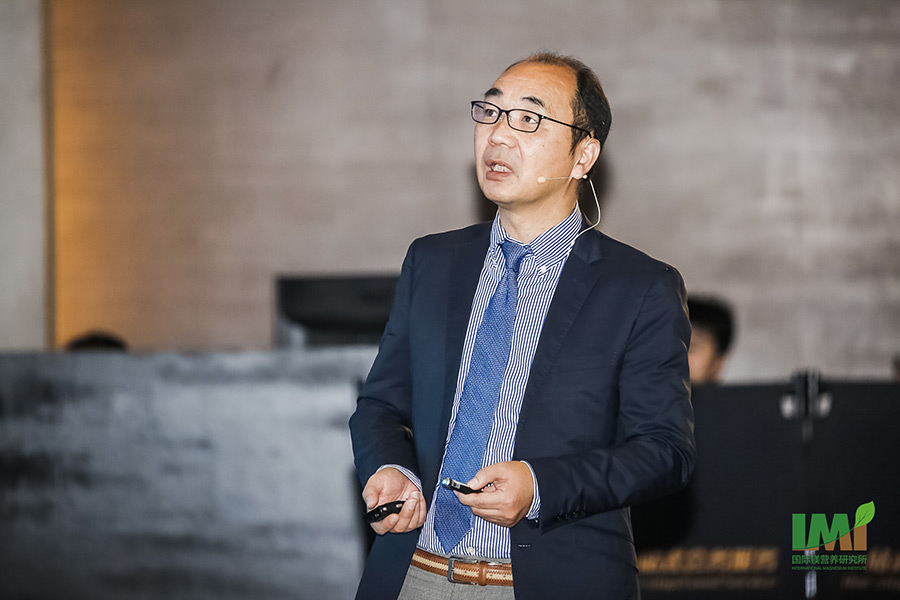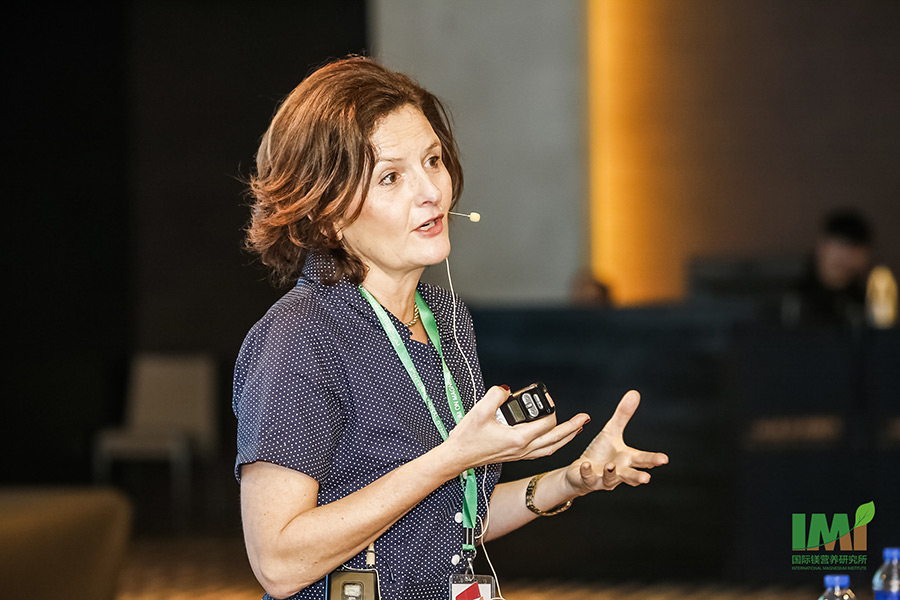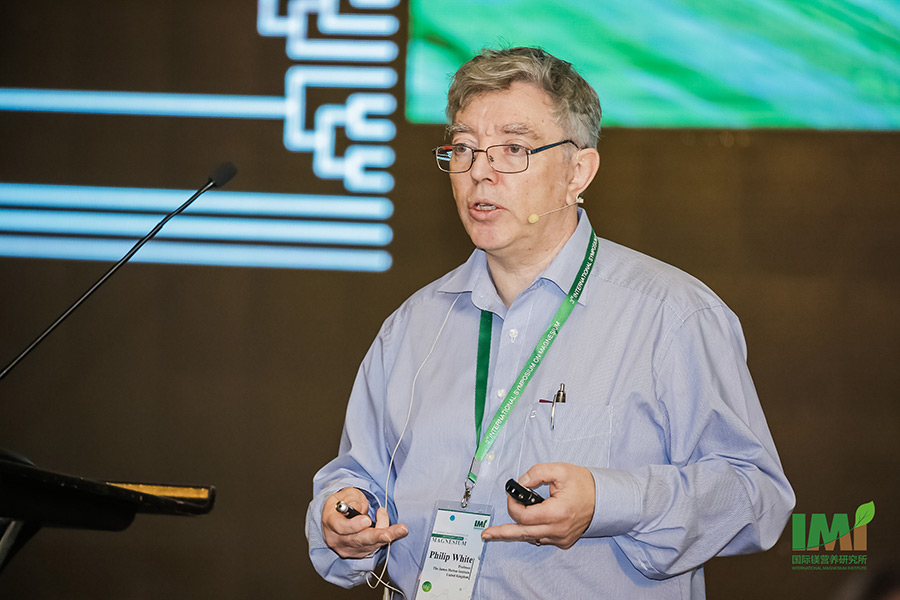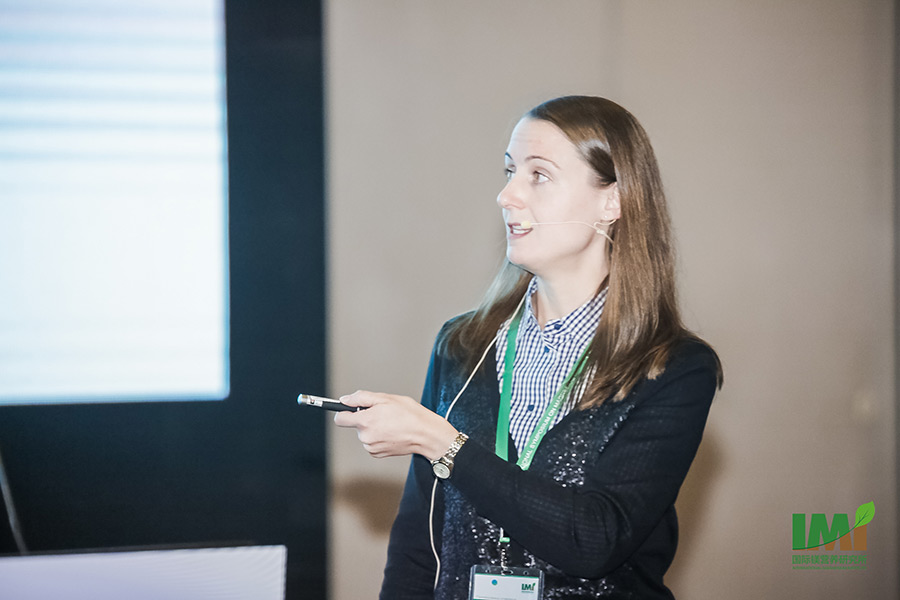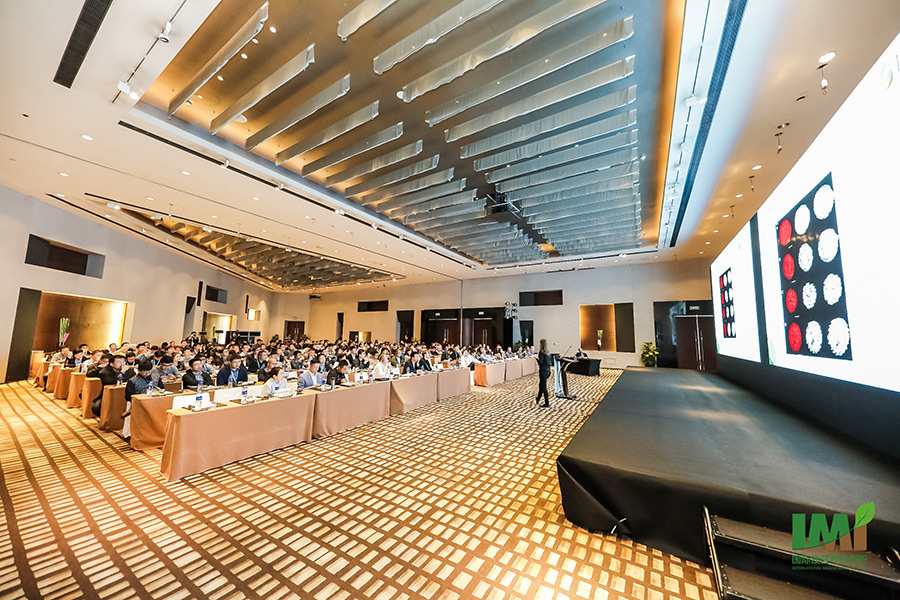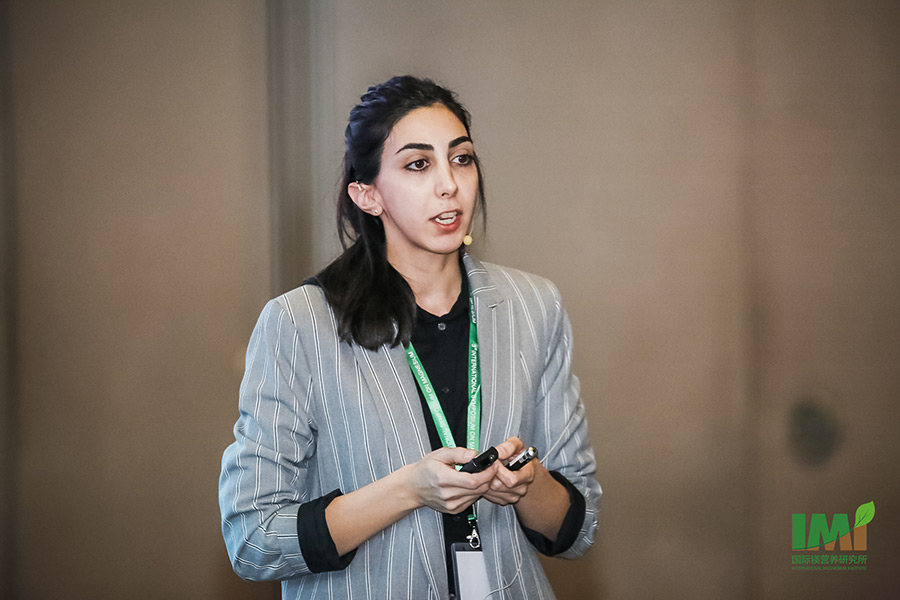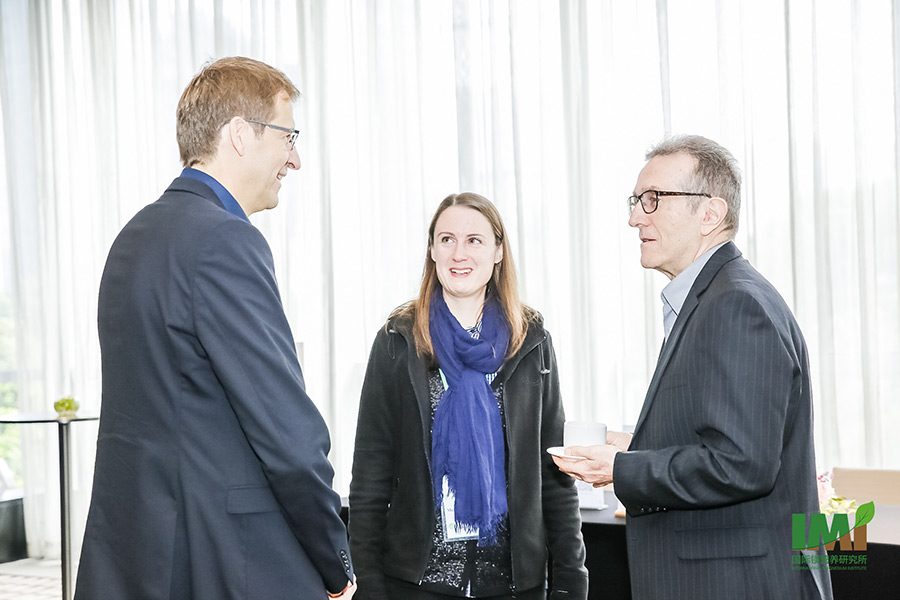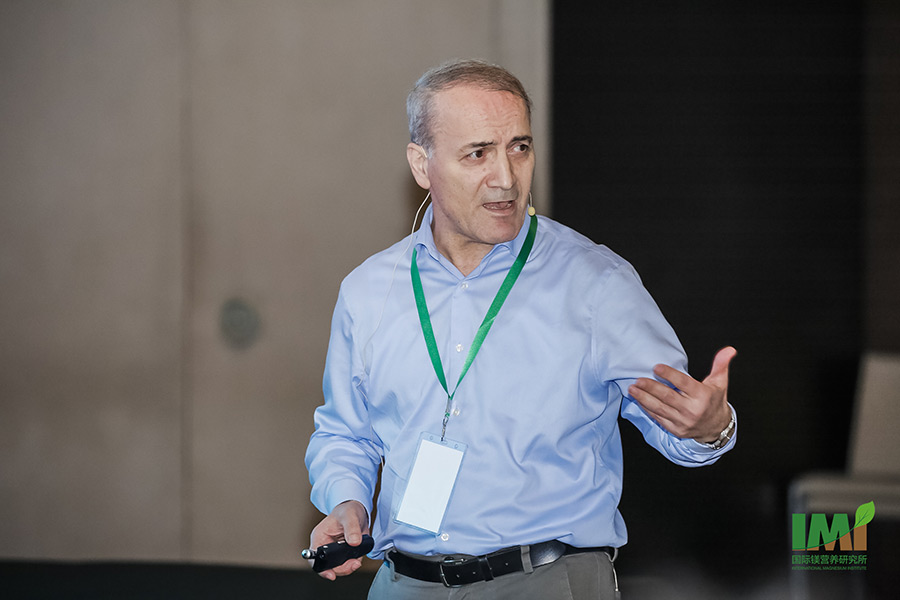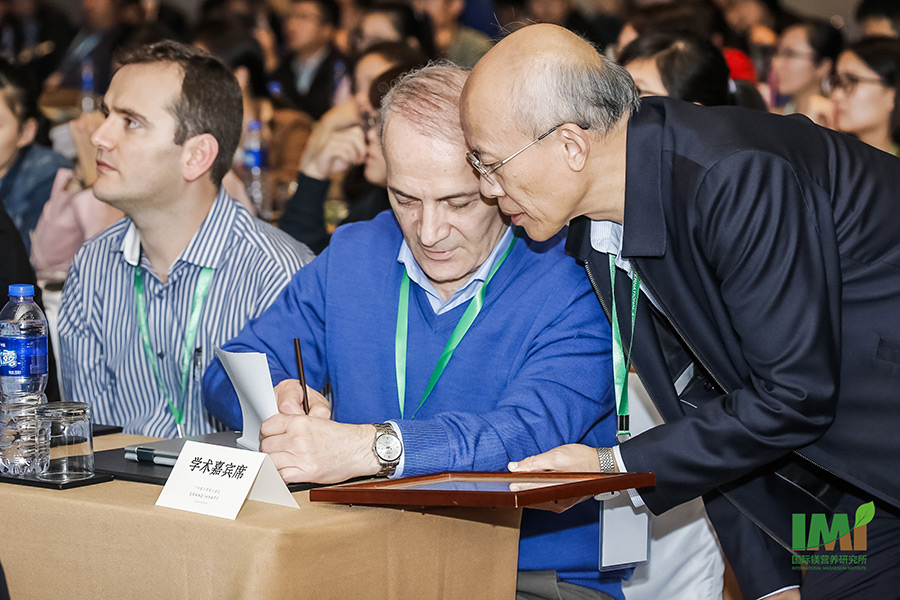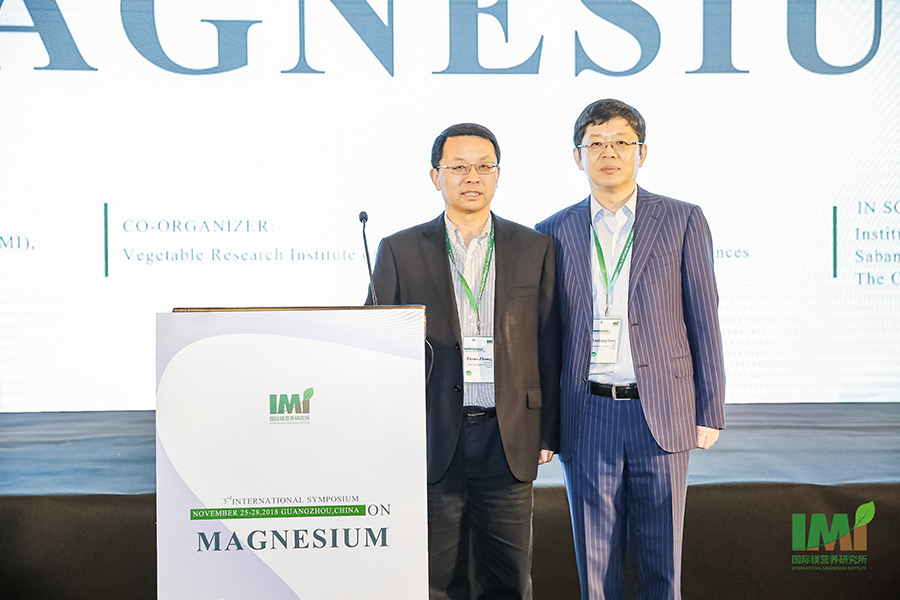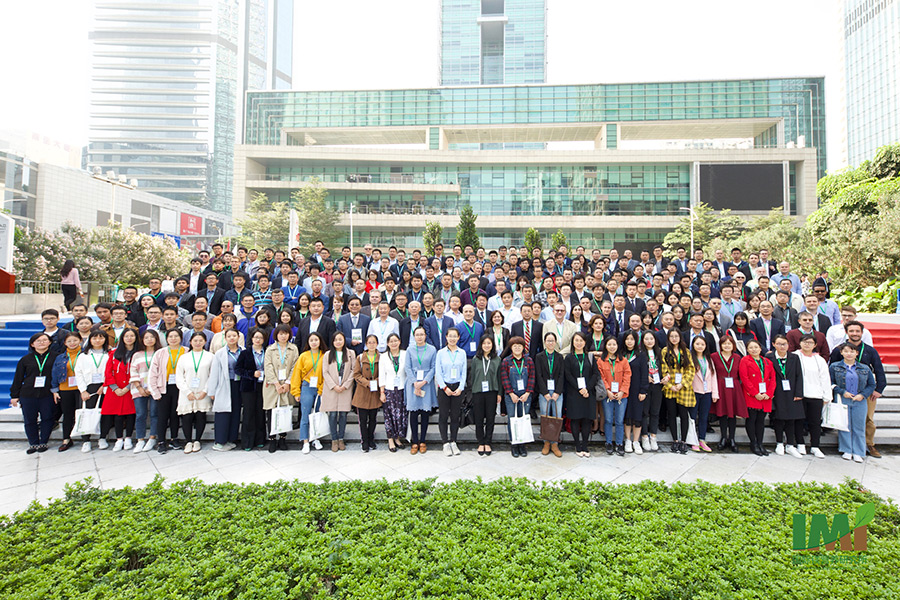 Successful interdisciplinary knowledge exchange
"The team of IAPN Goettingen is very pleased about the great response of scientists from so many disciplines towards the subjects of this symposium and we are very thankful to all members of the organizing committee and especially the team of IMI Fuzhou for getting this wonderful event going", says Prof. Dr. Klaus Dittert, who chaired the first session of the opening day and was member of the International Scientific Committee of the 3rd Mg-Symposium. The committee was chaired by Prof. Dr. Fusuo Zhang (China), other members were Prof. Dr. Ismail Cakmak (Turkey), Prof. Dr. Andreas Gransee (Germany), Prof. Dr. Zed Rengel (Australia), Prof. Dr. Andrea Rosanoff (USA), and Prof. Dr. Philip White (United Kingdom).
IAPN Jun.-Prof. Dr. Merle Tränkner who gave a keynote speech on "Mg Nutrition and Photoprotection in Plants" summarizes: "The interdisciplinarity with its broad range of topics was very inspiring. There were talks about Mg nutrition in acid soils, another presentation dealing with Mg transporters in plants and another talk presented Mg nutrition with respect to human diets." Also representing the IAPN was PhD student Setareh Jamali Jaghdani: In her presentation she addressed "Magnesium and its effect on photosynthetic activities in Triticum aestivum and Helianthus annuus". IAPN scientist Dr. Melanie Hauer-Jákli presented a poster on "A Meta Analysis Study on the Effect of Mg on Photosynthesis and Plant Growth".

Many contributions to the 3rd International Symposium on Magnesium will be published in a special issue of the journal Plant and Soil.
Organizers
The 3rd International Symposium on Magnesium was organized by
It was supported by
Related News:
Focusing on Magnesium again: The 3rd International Symposium
Second International Symposium on Magnesium: Focusing on the Element Magnesium